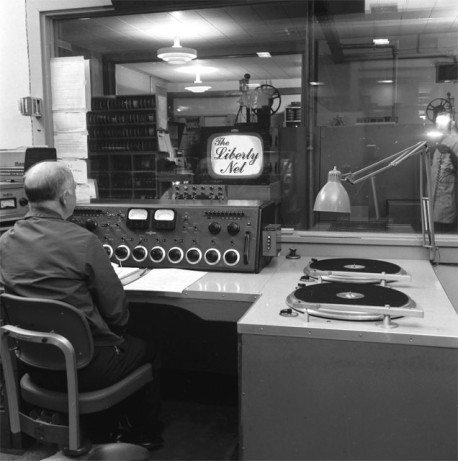 by Kevin Strom, WB4AIO
THE DEBUT of our new http://3950.net audio stream had a couple of glitches, but they weren't related to the new stream at all — just a bad Internet connection that picked a seriously wrong time to strike. After a few minutes, the problem was corrected and in the ensuing week we've streamed live and tested for over 15 hours without a hitch.
Listen: Liberty Net 11/21
There is some extra expense associated with this server — which lets us deliver your audio a mere ten seconds after it happens — so please help us, if you can, by making a donation today!
Here's my digest of — and take on — a few of the ideas brought up on this week's net session:
• I am not one of those who blames the invasion of Europe only on Muslims — I think the Jewish power structure is mainly to blame. But it is still extremely bizarre to see the lengths to which the Establishment media and politicians will go to avoid even mentioning the word "Muslim" in any negative way. It's almost as bad as their psychotic fear of ever saying anything bad about Jews. (7 minutes)
{ Comments on this entry are closed }