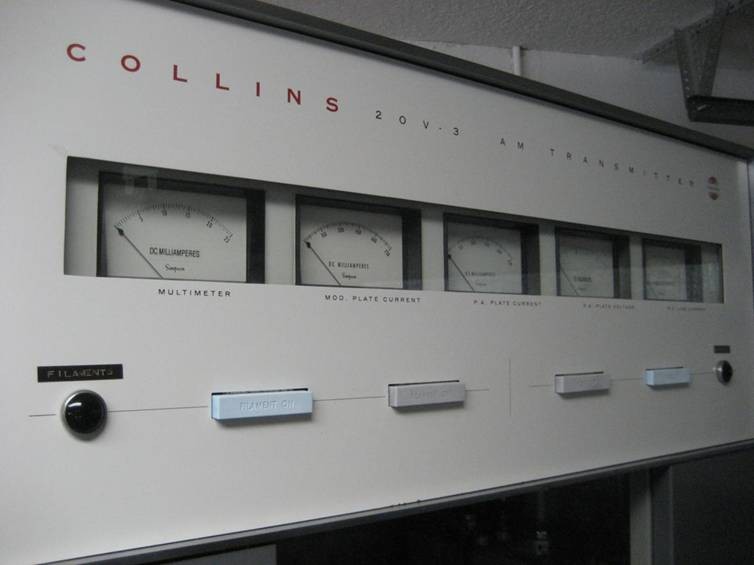 Rest In Peace, Fred KA2YLZ
I was just told that on Tuesday, 6 December 2022, my good friend and great friend of the Liberty Net, Frederick K. Stark, KA2YLZ, of West Taghkanic, New York, died of a heart attack at his home. I can hardly believe that he is gone. I had just spoken to him the day before. I became worried when he didn't show up for his pre-Liberty Net concert program on the 10th, and tried calling him both Sunday and today, eventually reaching his nephew and getting the sad news tonight. Fred was 69 years old.
Fred was a dedicated patriot and racial-nationalist and supported the work of the National Alliance and nationalvanguard.org.
Fred worked in the radio field for his entire adult life, both on the announcing/programming and engineering sides, starting when he was a teenager. He worked for many stations over the years, but he had a special affection for WHAZ, Albany, when it was located at the Russell Sage Laboratory of the Renssalaer Polytechnic Institute, and for his very own station, WNYS, which he operated for 22 years, playing classical and beautiful music programs in the Hudson Valley in the mediumwave band. Much of WNYS's studio and transmitter equipment was built by hand by Fred himself.
Fred first became a Liberty Net supporter in the 1990s, and when the 3950.net Liberty Net chat room was instituted in the late 2000s, he became a regular participant, eventually becoming the head moderator there in 2016. He also instituted a weekly "Music from the Podium" recorded classical concert series in the chat room around the same time. Drawing on his vast knowledge of classical and other orchestral works gained through a lifetime of study, listening, and working in the radio broadcasting field, Fred made "Music from the Podium" one of the finest sources for outstanding performances of the best composers in our race's history.
He will be sorely missed by all Liberty Net participants and supporters.
Whenever Fred would say goodbye to me on the telephone, he would always say, "We'll be in touch, Kevin. We'll always be in touch." I hope that in some sense beyond radio, and beyond this life, we will do exactly that.
Kevin, WB4AIO.