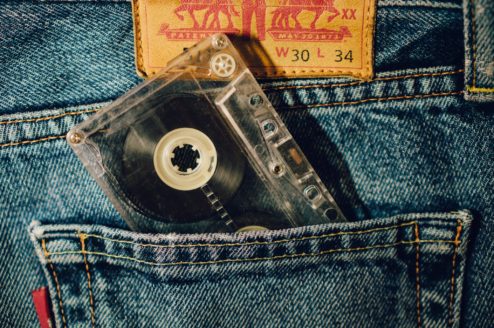 by Kevin Strom, WB4AIO
BECAUSE OF problems beyond my control, we are missing three recordings of the Liberty Net from our archive. If any of our listeners and readers have recordings of the Liberty Net and Midweek Liberty Net from the net sessions of 8 August, 11 August, or 15 August of 2018, we would very much appreciate receiving a copy so that they can be added to our archive.
Just drop us a line at the contact form here at https://3950.net/contact/ and we'll make arrangements to get the file or files from you. Thanks!