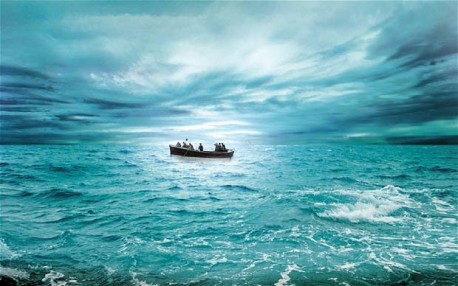 by Jim Saemann, AB3RA
THE SURVIVAL NET must be making an impact, because we ran into several instances of intentional interference both on frequency and near frequency Sunday night. Band conditions were difficult even without the interference, but we managed to have a great discussion anyway.
Tonight on 3983 kHz we talked about the social aspects of survival.  Specifically, we talked about forming groups of like-minded individuals among your friends and neighbors — the premise being that none of us should be a "lone wolf" in a crisis. We can share mutual assistance and support with our friends and neighbors.