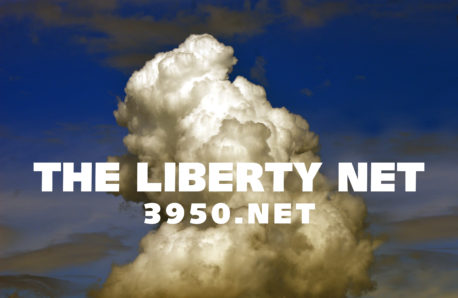 by Kevin Strom, WB4AIO
SOMETHING to consider during this lightning season is having the capability to disconnect your antenna when local strikes are occurring. At WB4AIO, I use a couple of 30-amp Powerpole connectors to attach the open wire feedline for my antenna to the open wire feedthrough tubes that go through the outside wall of my house.
When a storm gets close, I just walk out to the back yard, disconnect the feedline by pulling apart the connectors, and throw it back toward the woods patch about ten or fifteen feet away. Problem solved!
I also have high-value (about 20 megohms) resistors permanently connected across the feeders so that local precipitation or atmospheric fronts are incapable of causing a static DC buildup on the line.
Listen: Liberty Net 4/30″]
Here are a few items heard on the Liberty Net this week along with my commentary:
• The sudden collapse of the Kasich and Cruz campaigns could be just exactly what it seems to be — but it also might be an indication that the oligarchs have found another and more effective way of containing and controlling Trump, who just hired a Jewish hedge fund CEO and former Goldman Sachs operative as his finance chief. (29 minutes)
• Yet another Confederate monument is being removed by the forces of Political Correctness, this time at the University of Louisville in Kentucky. When White genes are replaced by non-White genes, all of our heritage will ultimately be lost; that is how civilizations fall. (32 minutes)