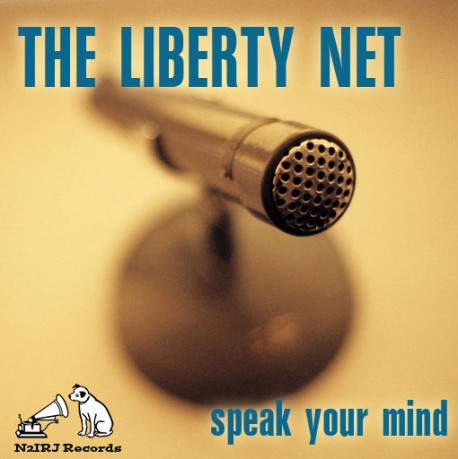 by Kevin Strom, WB4AIO
THIS WEEK'S Liberty Net was 99 per cent. clear of intentional interference, as the jammers folded up their tents in the face of innovative techniques for getting Net communications through.
[wpaudio url="https://3950.net/recordings/LIBERTY%20NET%20%20%202010%20June%205th,%20Saturday%20%20%204h%2050m%2000s%20%20%20Source%20%20N2IRJ.mp3″ text="Listen to or download the Liberty Net recorded June 5″]
The Liberty Net, on the air since 1974 and led by Net Control Station W1WCR, is one of amateur radio's most venerable and historic nets — and it is surely the most intellectual and exciting.
Here are just a few of the highlights of this week's discussions:
• The Bilderberger group — an organization for the management class of the oligarchy — met from June 4th through 7th in Spain, with the main agenda being how the current economic crisis can be used to impose "true world economic governance." (6 minutes)